EVENTS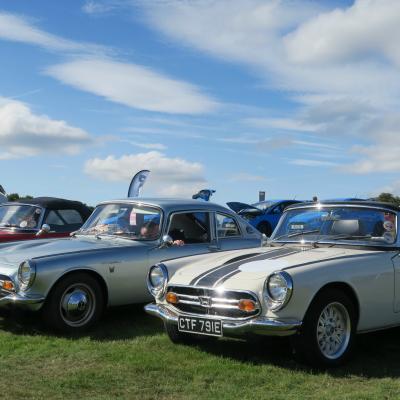 25 July: Audlem Festival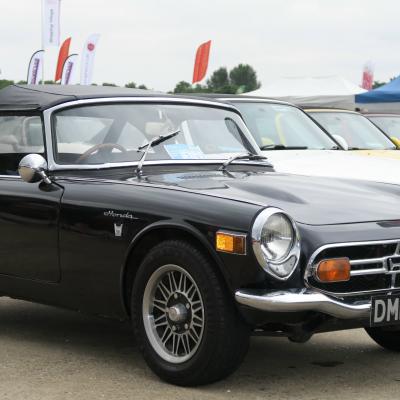 30 July - 1 Aug: Silverstone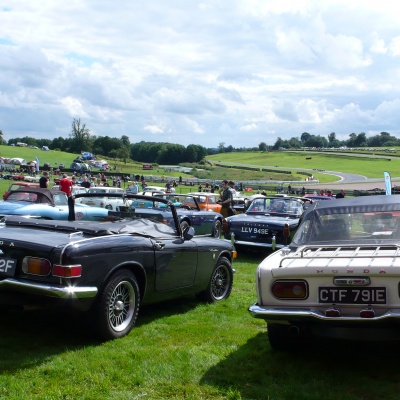 27 - 29 Aug: Oulton Gold Cup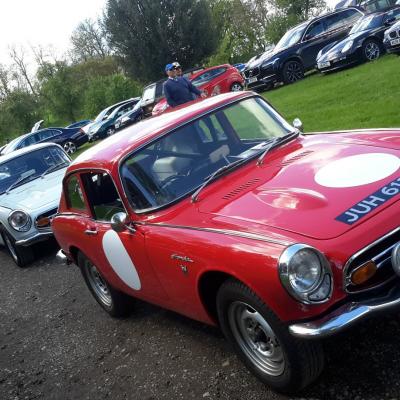 11 - 12 Sept: Prescott Weekender!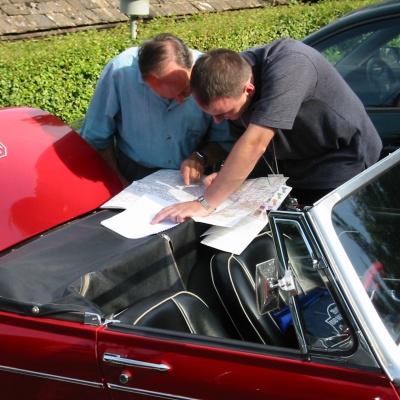 Sept (PROV): Weaver Wander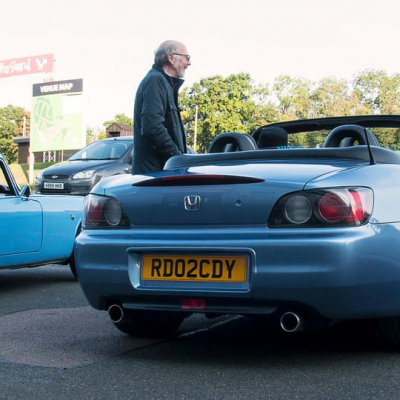 26th Sept: Go Japan, Brands Hatch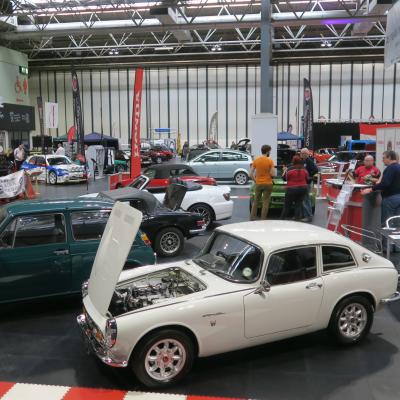 12th - 14th Nov: NEC Show
Join the club
Facebook
11 - 12 Sept: Prescott Weekender!
The local Rotary Club are organising their regular Charity Weekend in the Cotswolds (centring once again on Prescott) in 2021. This event was traditionally held in May but has again been postponed until September in the hope of more certain times...
There is the opportunity to take part in a classic car run on the Saturday as well as the car show on the Sunday at Prescott hillclimb. For the more adventurous there is the chance to have a series of un-timed runs up the hill during Sunday...
You can join in with either event — or both!
Prescott is one of our most favourite of places — it is a very scenic compact venue set on the edge of a beautiful valley in the Cotswolds. The hillclimb has a series of technical corners which really suit the compact form of the S800 and as a spectator it is easy to wander from corner to corner to get a different angle on the action. The paddock area is open to the public where the cars can all be seen between the runs and to top all this there is a great café — and ice-cream!
The weekend event combines all that a motoring enthusiast could desire — a classic car run, a car show, scenery, teas and coffees, food and some track action. Those who choose to take part in the static display do have the option of a cavalcade run up the hill. You can visit as a non participant of course and the eclectic mix of vehicles present is quite a spectacle.
For the latest information please check the website at http://www.classicsatprescott.com/