EVENTS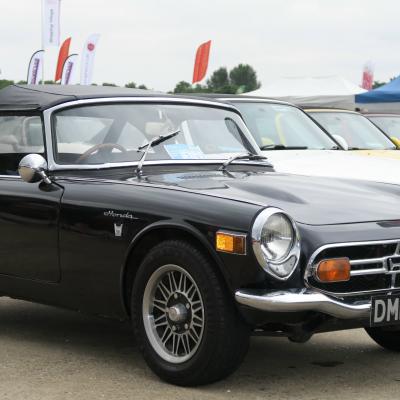 26 - 28 Aug: Silverstone Classic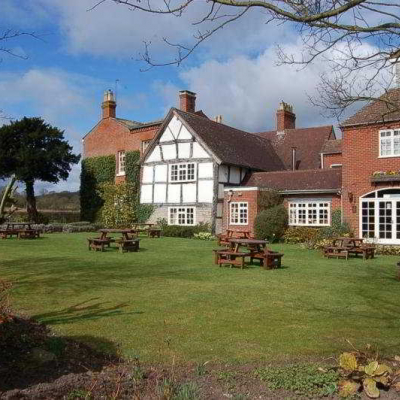 2 - 4 Sept: AGM 2022
25 Sept: Go Japan at Brands Hatch
25 Sept: Cars at the Spa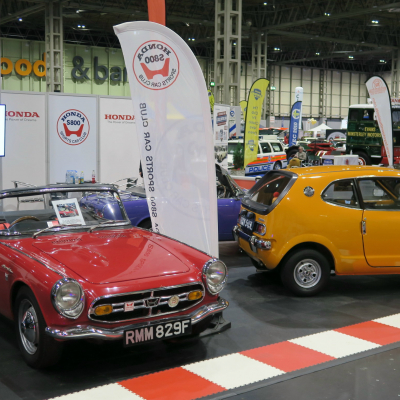 11 - 13 Nov: NEC Classic Show 5-480
Join the club
Facebook
11 - 13 Nov: NEC Classic Motor Show
We have now had our stand space confirmed!
This year we are in Hall 5 on stand number 5-480
More details about our stand will be posted later but at the moment we are looking for members who are keen to show their cars. Please get in touch via the 'Contact' link at the foot of the website.
To visit the organisers website please click here. (Take note of our Treasurers car proudly displayed on the main page!)
We will shortly have a code available which will enable Club Members to buy tickets at a discount. Again more details to follow. Members exhibiting their cars do of course get FREE entry over the whole weekend and the Club will assist with fuel costs etc.