EVENTS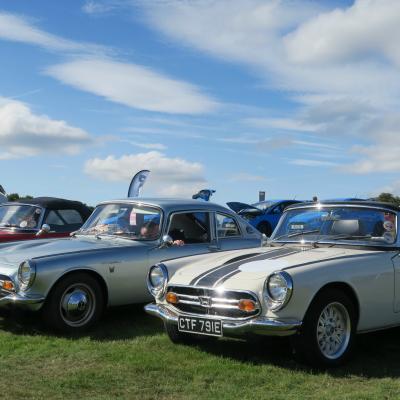 25 July: Audlem Festival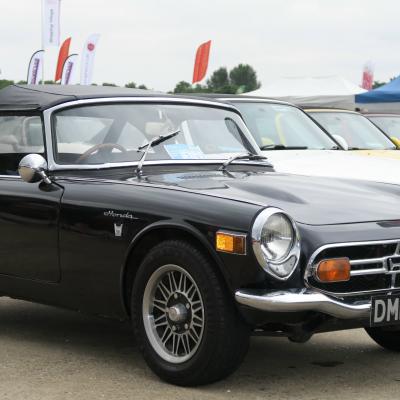 30 July - 1 Aug: Silverstone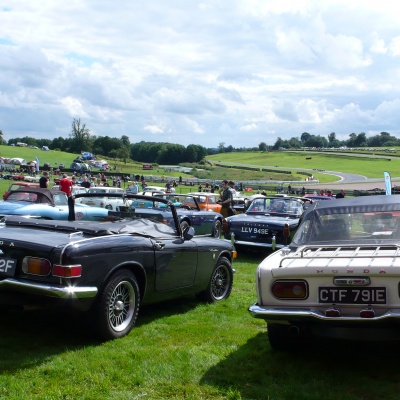 27 - 29 Aug: Oulton Gold Cup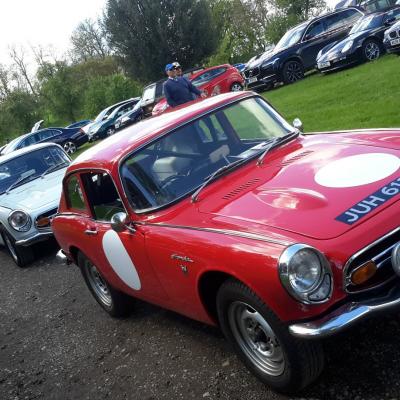 11 - 12 Sept: Prescott Weekender!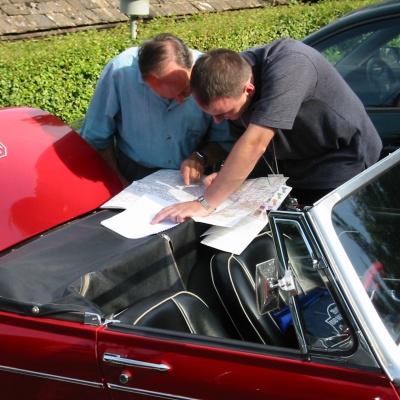 Sept (PROV): Weaver Wander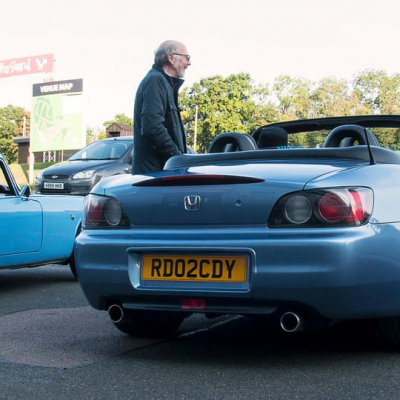 26th Sept: Go Japan, Brands Hatch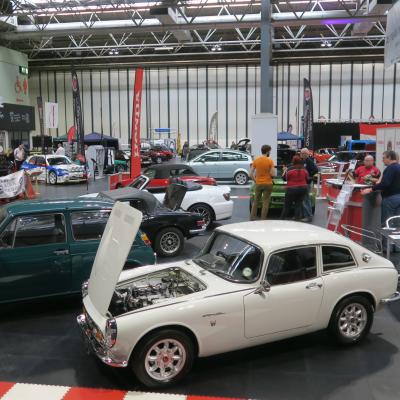 12th - 14th Nov: NEC Show
Join the club
Facebook
26th Sept: Go Japan, Brands Hatch
Following the inaugural 'Go Japan' event of 2020, the team at MSV are keen to repeat the event in 2021 which will again be joined by the established Tunerfest event.
Several Club members attended in 2020 so we are looking to repeat our attendance and hopefully have a bigger turnout.
There is a specific website for the event — http://www.gojapan.co.uk/ — which will give more detail about this event.
The date of this event has been announced — 26th September and we hope to bring you more details soon — watch this space!